Reiki Master & Trauma Therapist
I can help you to regain balance and harmony on a physical, mental and emotional level, and ultimately live a more joyful life.
How I can help you be happier
Reiki balances the mind and emotions, promotes relaxation, helps to improve overall wellbeing, improves sleep, help to overcome addictions and stimulate the body's innate healing abilities. This ancient Japanese energy healing systems also helps with emotional issues such as anxiety, stress and grief.
In trauma therapy, I work with you to address any traumatic event(s) and to explore the associated emotions within a safe and supportive environment, allowing you to find release from the majority of the symptoms of PTSD and other unwanted effects of trauma.
For those wishing to learn Reiki, I offer training in Usui Reiki in the Japanese and Western lineages. Courses take place over two days and are held in Mossel Bay and Pretoria.
Four Levels of Reiki Healing
Reiki supports and accelerates the body's own healing abilities, alleviating pain and other symptoms while the body rids itself of toxins. It balances and harmonizes the energy field, promotes a sense of wholeness and overall feeling of wellbeing.
Reiki inspires you to examine emotional responses, let go of negative emotions and promotes qualities of love, patience, and good will. It can also help you to channel emotional energy into creativity.
Reiki leads to a deep state of relaxation with the consequent release of stress and tension. It allows you to let go of negative thoughts, attitudes and beliefs, replacing them with positive thoughts, serenity and peace. It also encourages you to pursue goals and reach your full potential.
Reiki helps you to accept and love your whole self and to accept others as beautiful souls on their own journey. It encourages you on your individual path towards personal growth and spiritual development. It strengthens your connection with your "higher self" and God.
I offer regular training courses in Usui Reiki. Courses take place over a weekend and are held in Mossel Bay and Pretoria.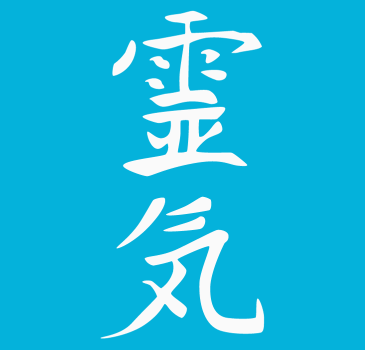 This 2-day course lays the foundation of Reiki. Students will learn the philosophy, history, and theory of Reiki. With practical exercises students will feel confident to give treatments to family and friends and to use Reiki for self-healing and personal development.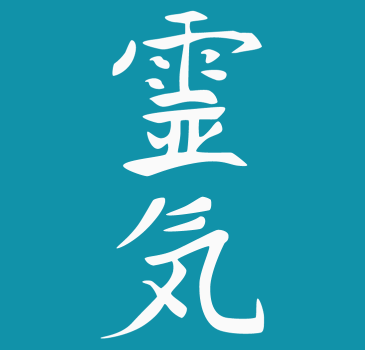 A 2-day course that greatly increases the ability to use Reiki. The course introduces the Reiki symbols, and will explore the many ways of using them to enhance the experience of Reiki, their practical use in daily life, and their deeper meaning. Reiki 2 is known as the Practitioner Level and enables students to give professional treatments with confidence.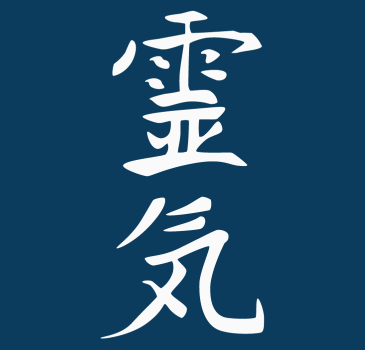 I offer a comprehensive Reiki Master Level Course that combines Reiki Master Practitioner and Reiki Master Teacher training into one enlightening course. Group courses take place once a year. One-to-one courses are available on request.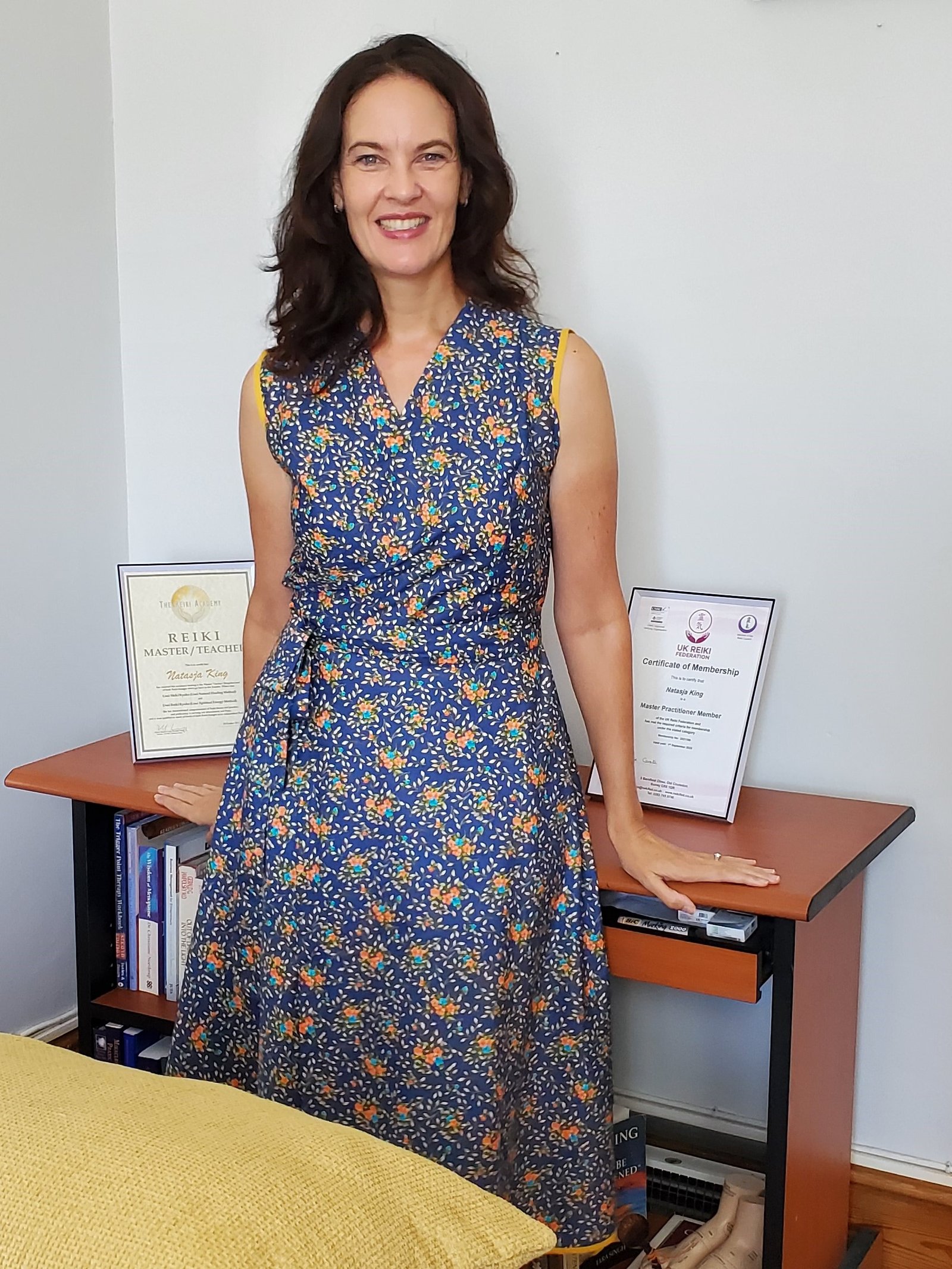 I'm a Reiki Master and Trauma Therapist from Mossel Bay
My passion in life is to make people feel better.
During my training as a life coach and trauma therapist, I learned listening skills and how to ask the right questions. Then as a Reiki practitioner, I learned how to use the universal energy to heal others, but the most valuable thing I learned in my life journey thus far is that my intuition is always right. I trust it implicitly and rely on it to guide me in everything I do. 
Your intuition has guided you to find this website. Good job for listening to the voice that told you to visit my page! It's no accident that you are here.
I would LOVE to help you feel well in body, mind and spirit. With my life experience, training, connection to Reiki and intuition, and your desire to heal I believe we can definitely bring about positive change for you!
What a blissful experience. I highly recommend Natasja King Reiki for anyone looking for a beautiful journey into the energetic body. She has an amazingly calming energy about her and I could feel a deep sense of relaxation and clarity during our session. There are no words to fully explain what I experienced with Natasja, all I can say is wow. Thank you Thank you Thank you🙏🏼
Wat n insiggewende wonderlike naweek saam met Reiki Master Natasja waar ek my Reiki 1 workshop suksesvol voltooi het. Van die oomblik wat jy instap was jy hartlik ontvang met liefde en deernis wat absoluut haar persoonlikheid en praktyk weerspieël. Sy is hoogs gekwalifiseer as Reiki Master Teacher beide in die Western en Japanese Lineage. Sy het in London haar opleiding ontvang Wat n voorreg is dit om deel te wees van die Reiki familie waar sy ons leer om n holistiese benadering te volg vir energie geneesing wat nie net fisiese geneesing is nie maar ook Mind-Body-Spirit.
I just wanted to take a moment to express my deepest gratitude for the amazing online Unblocking session we had together. What really stood out to me was how skillfully you helped me explore painful subjects & created a safe space where I could share my feelings without ever feeling exposed. And when it was time to wrap up, I appreciated how you made sure to close all the doors that we had opened together, so that I didn't leave the session feeling raw or vulnerable. I want to thank you for the resources you sent my way after our session. Thank you again for all that you do. You are amazing! 🙂