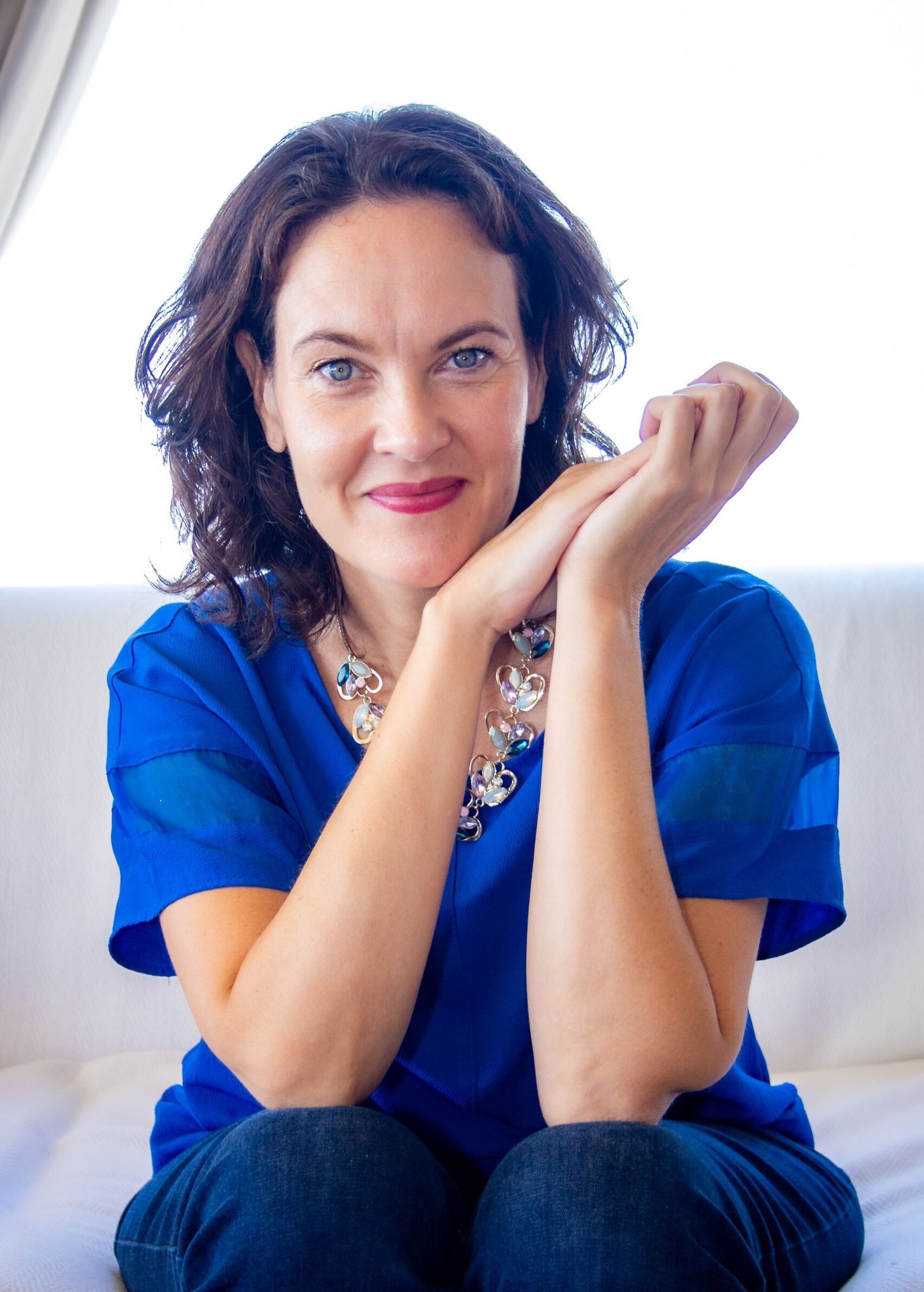 I've always been an intuitive person who based a lot of my life decisions on what my gut was telling me. The times when I ignored my intuition things didn't work out, or it took much longer, but when I listen to my inner voice, life just seems to flow.
I've had to make a few big decisions in my life, like marrying a man I met on the internet and moving to the UK from South Africa. Twice. Those big, exciting and scary decisions changed the course of my life and were based purely on a "good feeling" I had. It turns out those were the best decisions of my life.
I believe that pursuing a career as a Reiki Master and Trauma Therapist is the next life-changing decision that will turn out to be one of my best. I gained a lot of life experience and wisdom in my 45+ years, both from my own life and by looking at the lives of others. I've had to let go of things, confront unhelpful, negative beliefs I had about myself, and push myself out of my comfort zone. Even the bad decisions I made have taught me valuable life lessons and most importantly, how to be resilient.
But I'm not unique or special. If we can look at our actions, evaluate our thinking, and make adjustments, we can all thrive. I know this from my own life, I know it intuitively, and I know everyone is capable of change if they really want to.
You'll be amazed at how good it feels when you start taking charge of your life. I'd love to help you do that.

A bit more about me
I obtained my Reiki Third Degree (Master level) in the Usui Shiki Ryôhô (Western) and Usui Reiki Ryôhô (Japanese) lineages under Reiki Master, Torsten A. Lange of the Reiki Academy London. I am a Master Teacher & Practitioner member of the Reiki Guild South Africa (member number RGSAMT0007/23) and as such, I comply with their Code of Conduct.